A Free Entrepreneurship Course starts in TU-Varna
---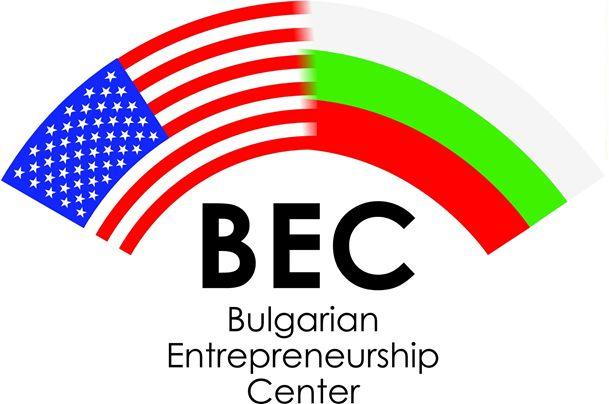 A free and entirely practical focused course for Entrepreneurship starts in TU-Varna in October. The course is in the duration of 10 weeks and it will be conducted from American lecturers of Joint Degree Program, part of Foundation "Bulgarian center for Entrepreneurship (BEC)" and My Own Business Institute (MOBI) of Santa Clara University, USA.
The Information Meeting will be conducted on October 19th 2018 at 18:00 h. into the Students Reading Room of University Library. Everyone, who is interested, can receive further information for the course schedule and the certificates (which will be available upon successful completion of MOBI).
During the course, the participants will have access to an online platform, through which they will read the lectures and make the following tests. At the meetings once per week they will discuss the topics, the questions which occur and they will have the opportunity to receive advices from very successful Bulgarian Entrepreneurs. The sponsors are planning also meetings with Motivational Speakers.
In the course could participate each student, PhD student, lecturer and employee from TU-Varna. There is no age or other restrictions for participation.
For more information and registration:
Mr. Mladen Nikolov, Student`s Entrepreneurship Club in TU-Varna – 0884 139 349, NSpot
Mr. Diyan Popov, Bulgarian Entrepreneurship Centre – 0888 205 700