THIS IS SINGLE-SPECIALTIES
Automotive Engineering
---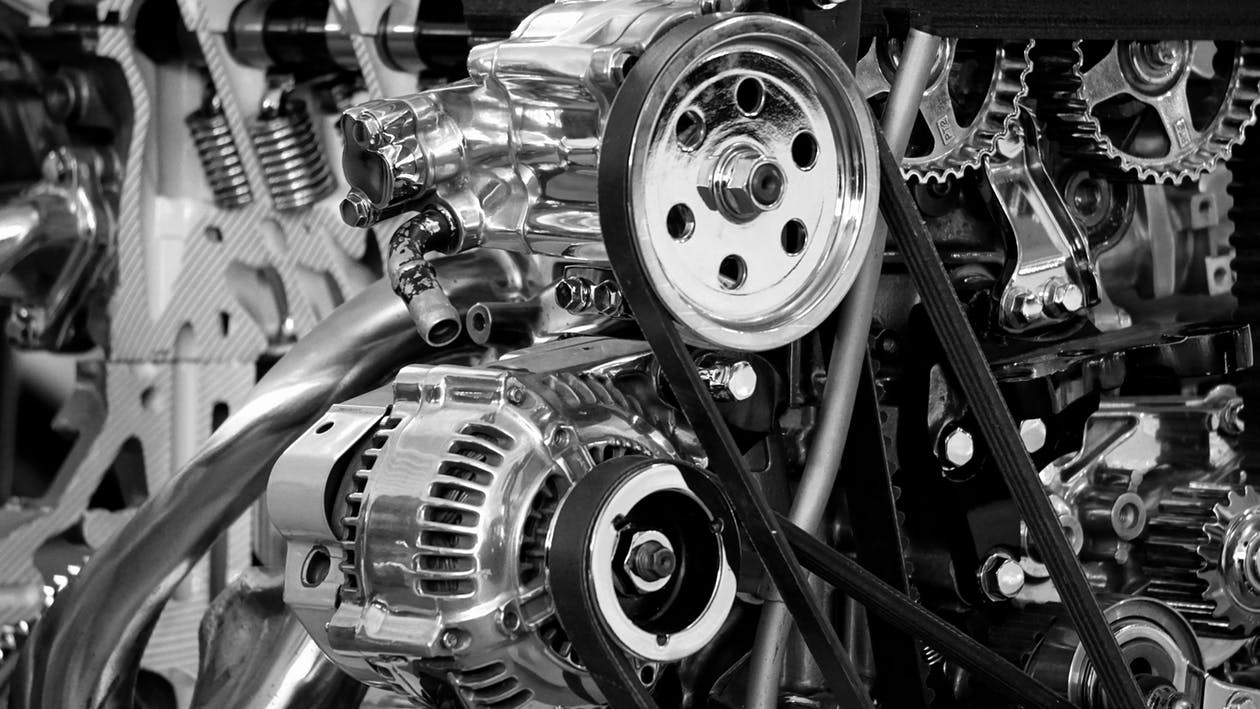 Professional orientation: TRANSPORT, NAVIGATION AND AVIATION
Professional qualification: MECHANICAL ENGINEER
Academic degree: BACHELOR
Form of Study: FULL-TIME
Term of Study: 4 years / 8 semesters
Language of instruction:Bulgarian

Career paths:

         The graduates of the Bachelor's Degree "Automotive Engineering" could work as: Mechanics in: auto-parks of Motor Vehicles, Stationary Installations with Internal Combustion Engines (ICE); Technologists in service stations for technical maintenance and current repairs of motor vehicles; Technology and Organization's Experts of Automotive Vehicles, International Transport and Logistics; Supervisors of Production organizations for Internal Combustion Engines (ICE) and Motor Vehicles and the aggregates for them; Consultants in Trading Companies for Transport and Stationary Equipment with Internal Combustion Engines (ICE); Control and Administrative Transport Bodies in the Settlement Systems as well as in Engineering Organizations for Internal Combustion Engines (ICE) and Motor Vehicles; Engineers in Management Activities, related to the design, production and technology, test-diagnostic and repair's activity as well as to manage enterprises and companies which activity is connected to the manufacturing and the exploitation of Internal Combustion Engines (ICE) and automobiles.
The professional development of the Engineer of specialty "Automotive Engineering" with the obtained Bachelor's Degree could be in the public as well as in the private sector. Its preparation should be adequate according to the requirements of the different hierarchical levels and units of manufacturing, commercial, consultancy, design companies, organizations and institutions in various sectors of economics, in public sector and also in the way of life as a whole.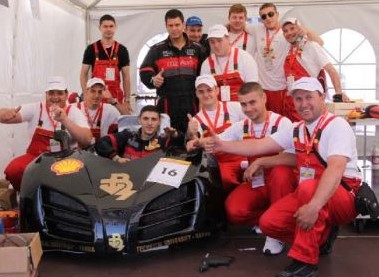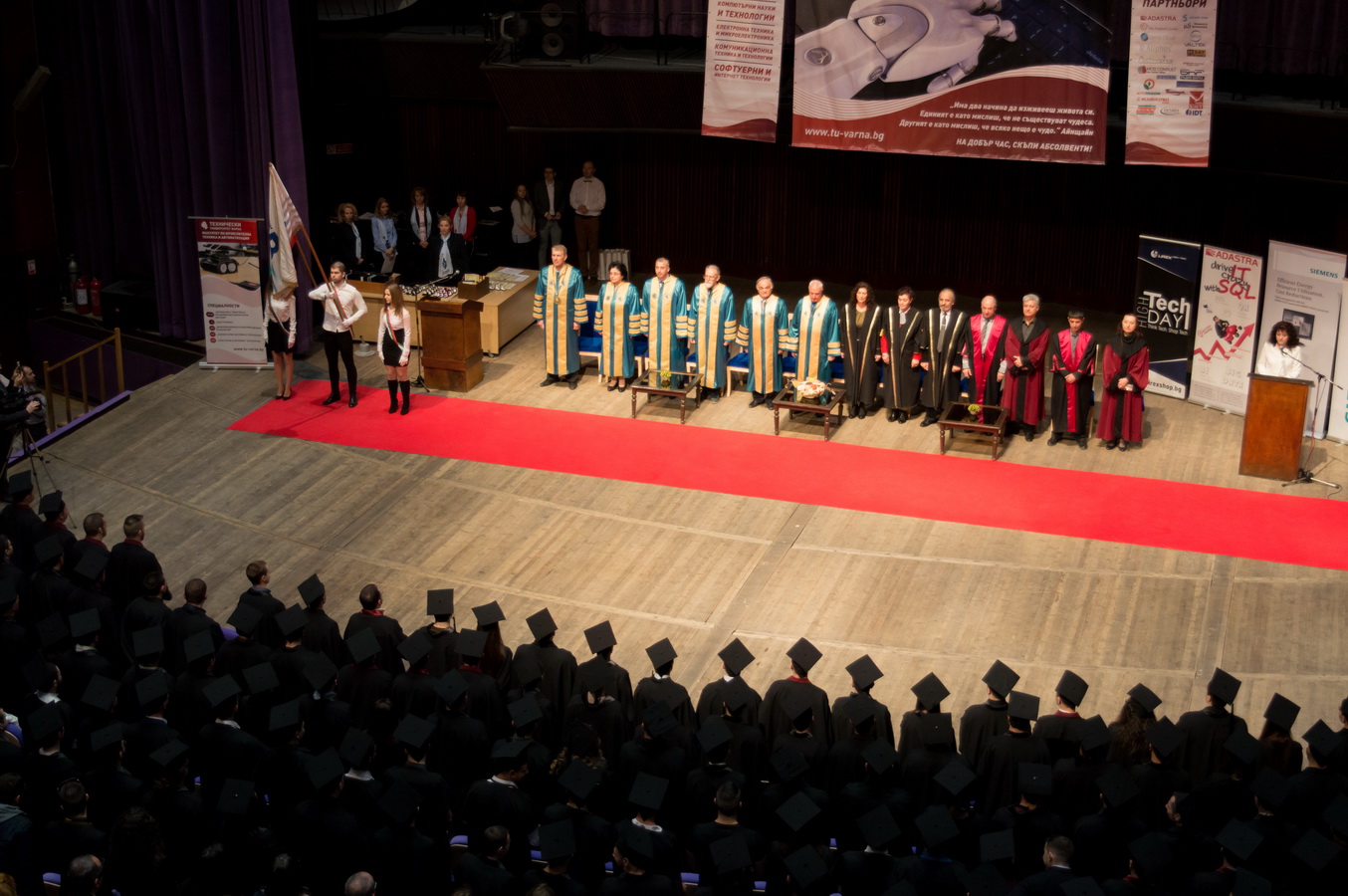 Contacts:

Transport Equipment and Technologies Dpt.
HOD: Assoc. Prof. Z. Ivanov, PhD
Phone: +359 52 383 315
e-mail:zdravko.ivanov@tu-varna.bg
Room: 820M

Secretary: V. Dicheva
Phone: +359 52 383 210
e-mail: ttt@tu-varna.bg
Room: 815M


For Admission
Zuhran Kadieva, LL.M
Phone: +359 52 383 333
e-mail: kadieva@tu-varna.bg
Room: 326 NUK