THIS IS SINGLE-SPECIALTIES
Computer Networks and Communications
---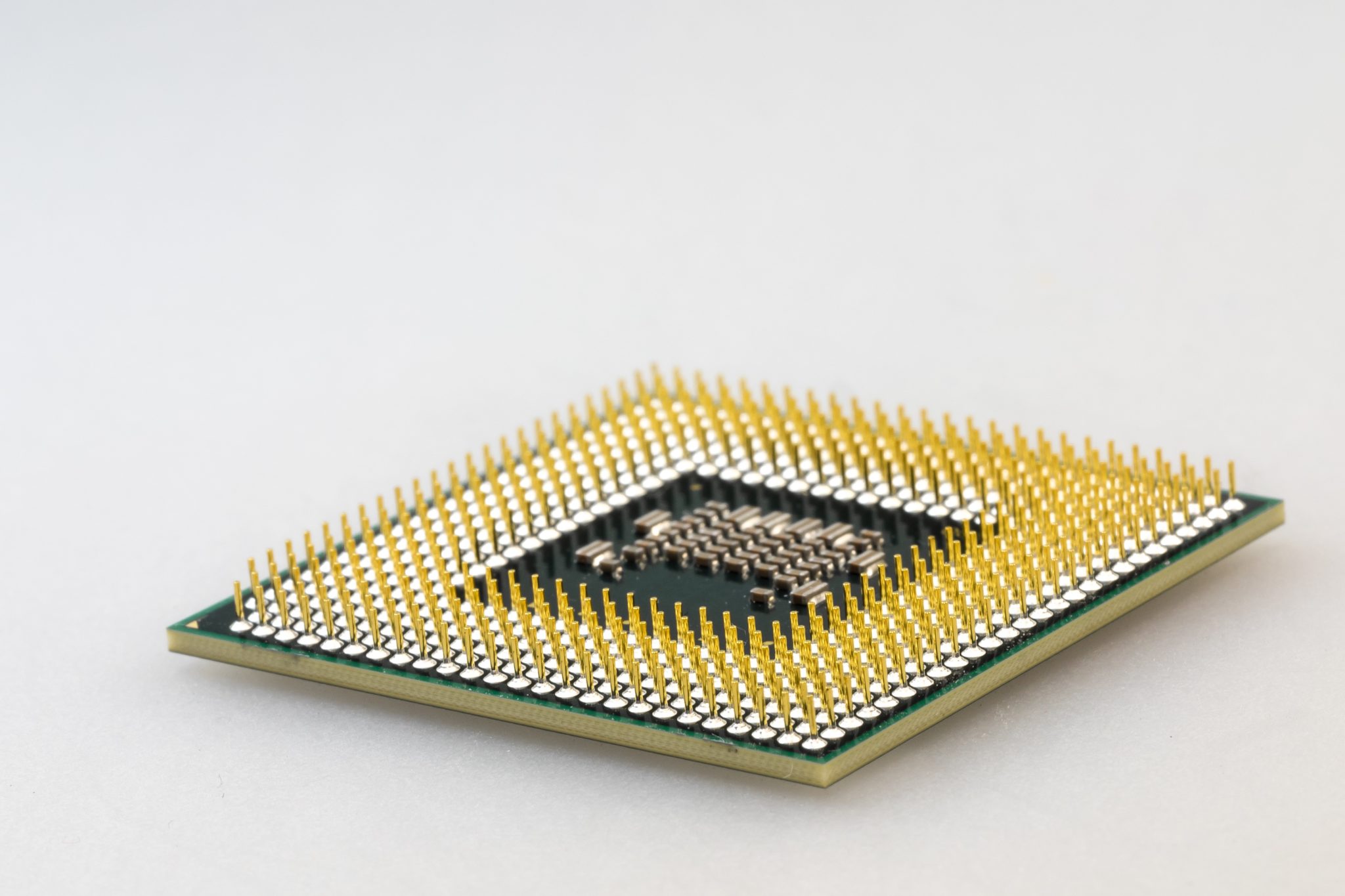 Professional orientation: COMMUNICATIONS AND COMPUTER ENGINEERING
Professional qualification: COMPUTER ENGINEER
Academic degree: MASTER
Form of Study: FULL-TIME
Language of instruction:
-Bulgarian
-English

Department of Computer science and technologies
HOD: Assoc. Prof. H. Valchanov
Phone: +359 52 383 278, Room: 102 TV
e-mail: hristo@tu-varna.bg

Technical Coordinator: K.Vangelova
Phone: +359 52 383 621, Room: 309 TV
e-mail: k.vangelova@tu-varna.bg

Course duration:

Requirements: The Course is designed to be accessible to graduates who have successfully obtained a Bachelor's Degree in the Professional fields: 5.3. Communications and Computer Technology or 5.2. Electrical Engineering, Electronics and Automation (specialities: Electronics or Automation, Information and Control Computer Systems).

Requirements: The Course is oriented to graduates awarded a Bachelor's Degree in the Professional fields: 5. Technology (Bachelor of Applied Science (BAS); 4. Nature Sciences, Mathematics and Informatics; 3.8. Economics; 3.7. Administration and Management; 3.5. Public Communications and Information Science; or a Professional Bachelor Degree in 5.3. Communication and Computer Technology.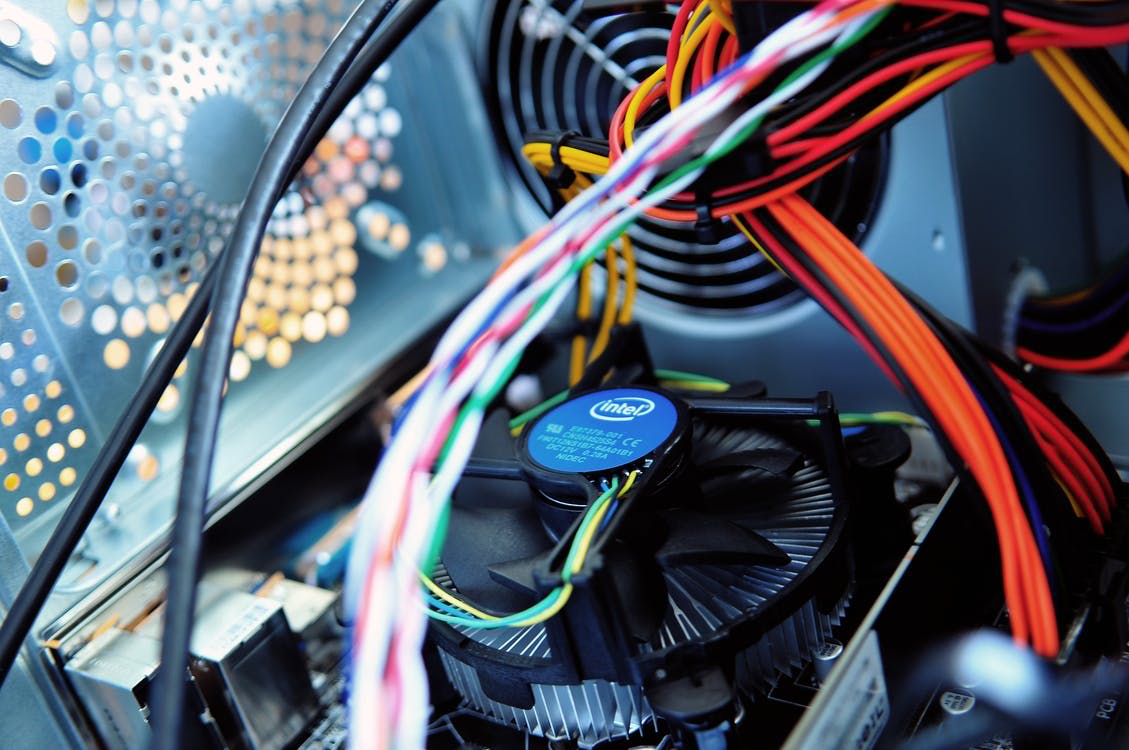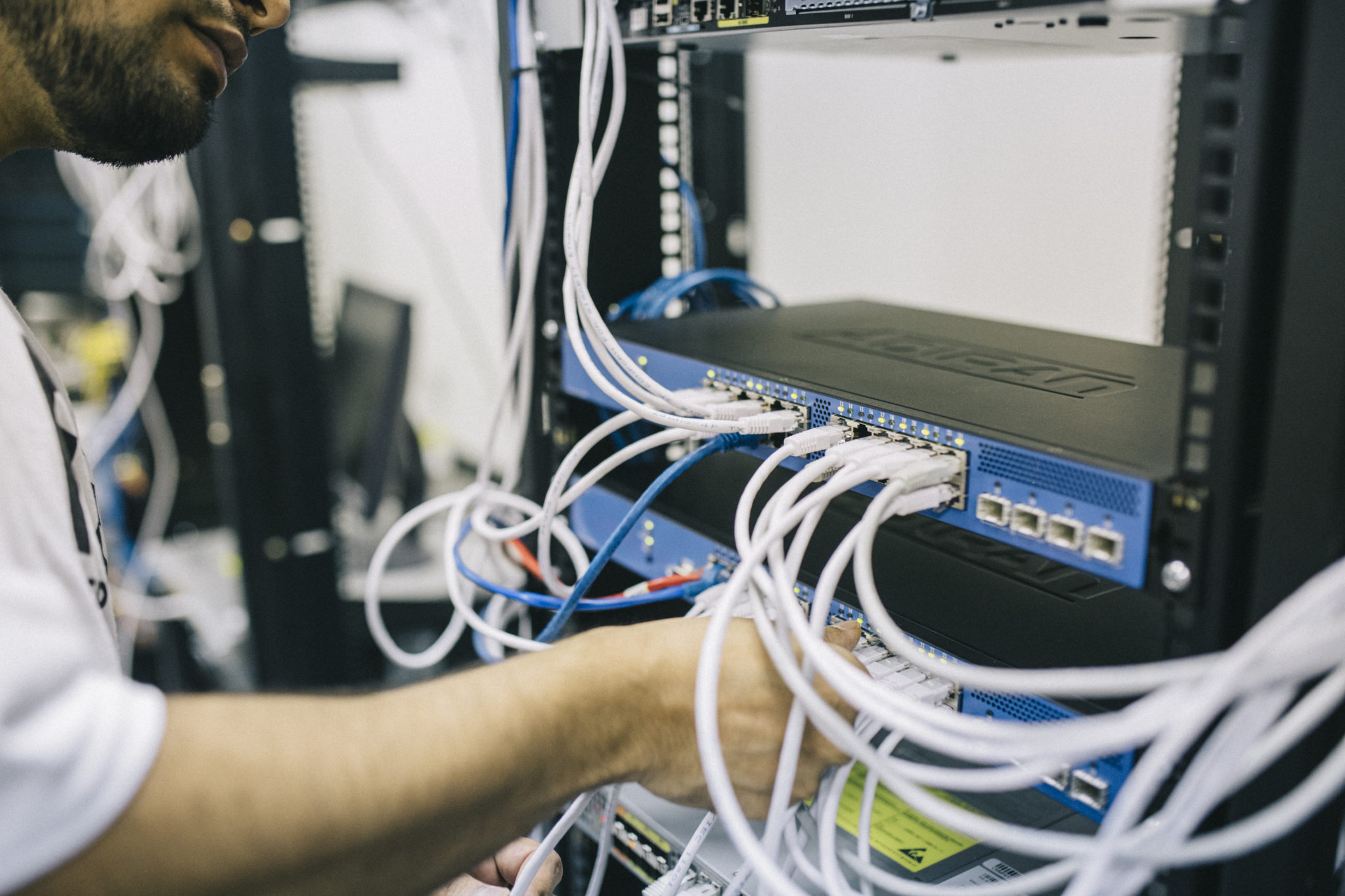 Career path:
The graduates could find employment as system and network administrators, computer applications software engineers, microprocessor systems engineers, Internet applications engineers, virtual platforms and infrastructures engineers, IT security specialists, etc.
HOD: Assoc. Prof. H. Valchanov
Phone: +359 52 383 278
e-mail: hristo@tu-varna.bg
Room: 309/102 TV
Secretary: V. Ivanova
Phone: +359 52 383 621
e-mail: violeta.prokopieva@tu-varna.bg
Room: 309 TV