THIS IS SINGLE-SPECIALTIES
Electronics
---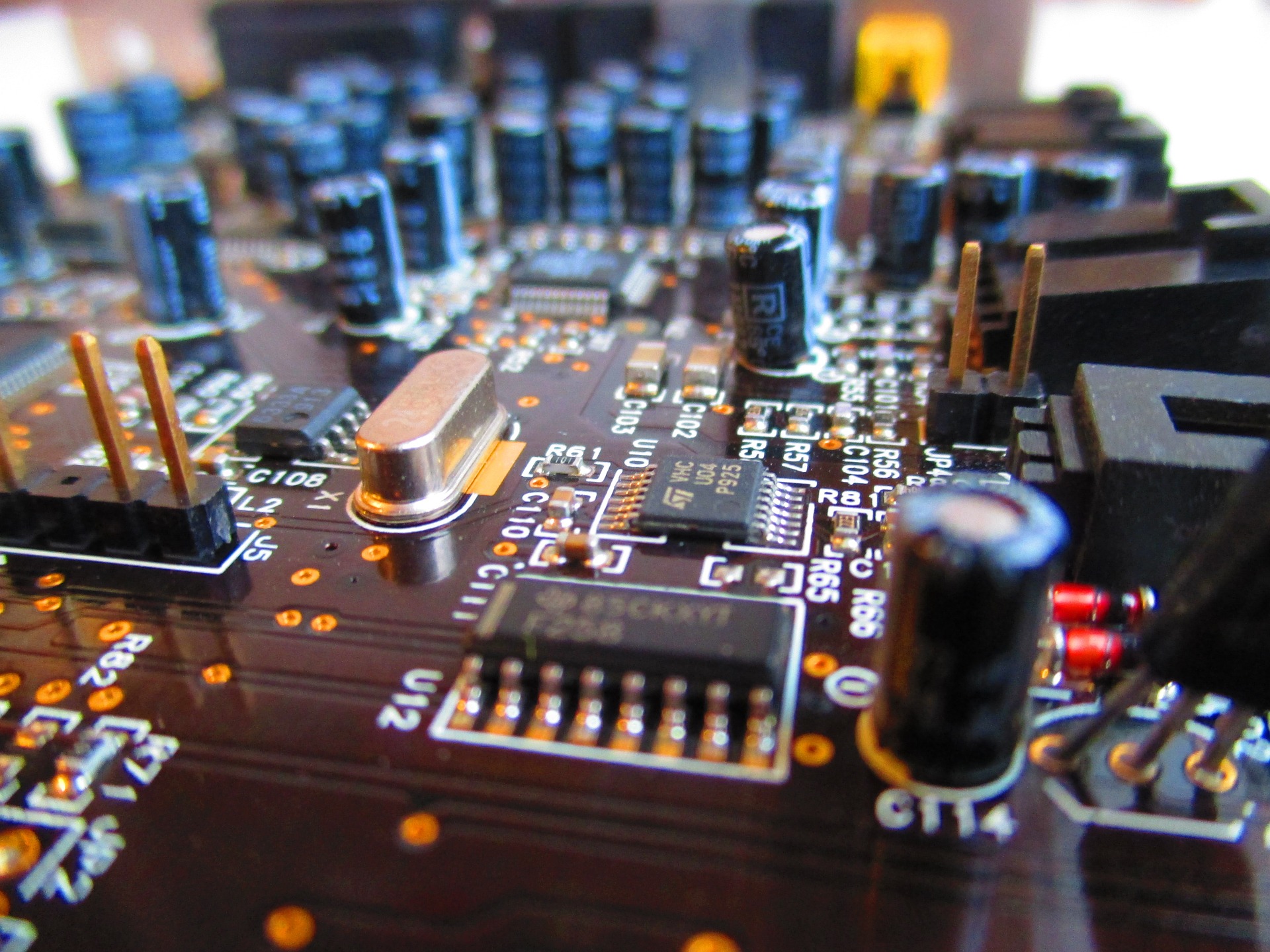 Course content
(fundamental and general engineering subjects):

First two years: A wide range of fundamental and general engineering subjects Second two years: A wide range of specialized subjects in Electronics.

Course content
(specialized training):

Summer semester after third year of study:
A 4 week practical training placement at different companies involved in the Design and Production of Electronic Equipment. Optional subjects in the last year: Industrial Electronics, Medical Electronics and Microelectronics.

Manufacturing and maintenance of:
– power electronics appliances and systems
– microprocessor and computer systems for monitoring and control
– electronic measurement systems
– medical electronic equipment,
– consumer electronics and
– microelectronics
Management, organisation and caring out all technology, design, diagnostics, maintenance and repair activities concerning electronic systems, devices and appliances.
Other information:
Modern software: Matlab, Pspice, Cadence, Xilinx Development kits of Texas Instruments, Xilinx and measurement systems of National Instruments, Beckhoff etc. IEEE Student Branch Library containing up-to-date periodicals published by the IEEE. Close relations and actively collaborates within Regional and European Programs with foreign university partners from University of Tampere, Finland, Ghent University, Belgium, University of Patras, Greece and University of Nant, France etc.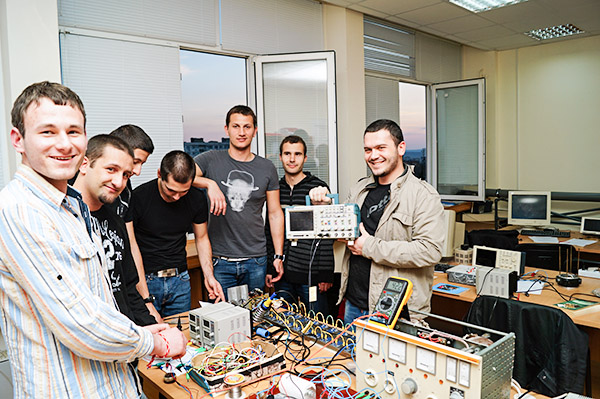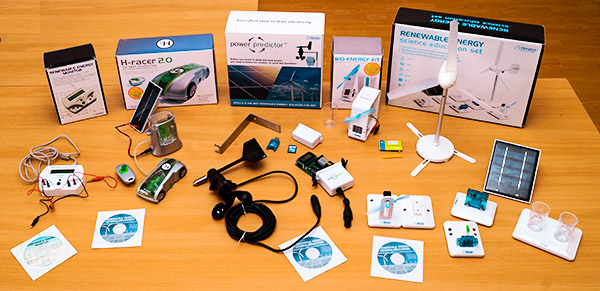 Professional orientation:
Electrical engineering,
Electronics and automation
Professional qualification: Electronic engineer
HOD: Assoc. Prof. Vyara Vasileva
Phone: +359 52 383 259,358
e-mail: vasileva_tie@tu-varna.bg
Room: 309A E, 302E
Secretary: eng. E. Kindjakova
Phone: +359 52 383 295
e-mail: elena_mihaylova@tu-varna.bg
Room: 313A E