THIS IS SINGLE-SPECIALTIES
INDUSTRIAL MANAGEMENT
---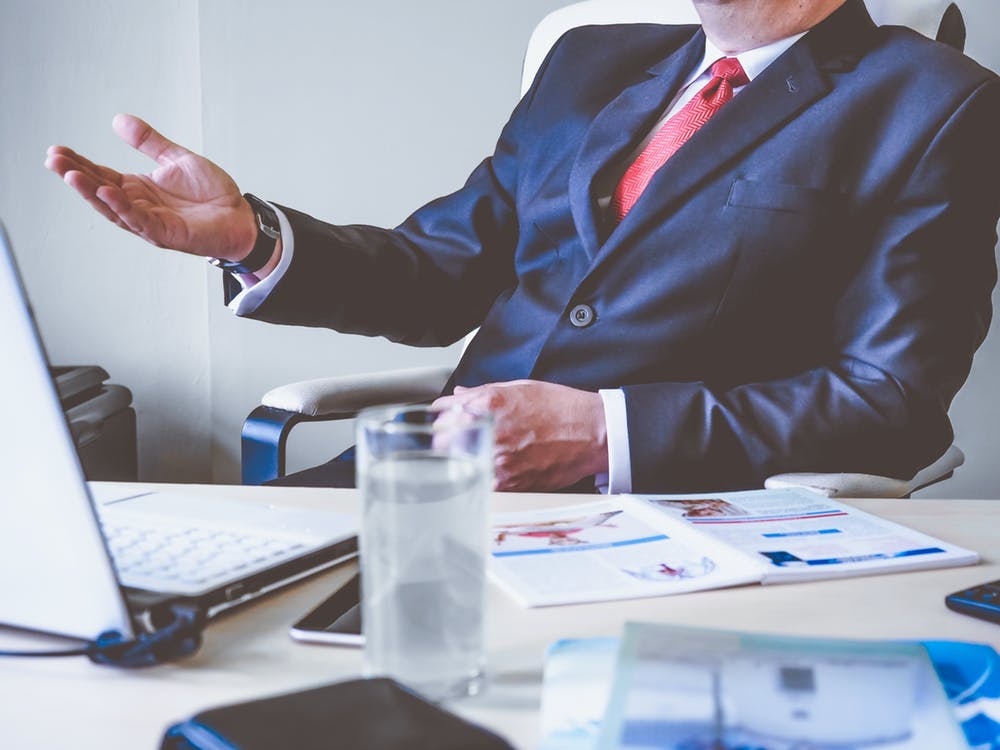 Professional field: GENERAL ENGINEERING
Professional qualification: ENGINEER MANAGER
Academic degree: BACHELOR
Form of Study: FULL-TIME
Term of Study: 4 years / 8 semesters
Language of instruction:
-Bulgarian
-English

Career path:

– Managers in small and medium-sized enterprises in industry and services;
– Managers of functional units in industrial enterprises (marketing, finance, human resources, innovation, manufacturing, logistics, etc.);
– Managers of technological units in industrial enterprises;
– Business analysts and experts of business development;
– Experts in the field of production technology and industrial engineering;
– Consultants in management of small, medium and large enterprises;
– Experts and leaders in national, regional and local public institutions, etc.
The graduates in INDUSTRIAL MANAGEMENT may continue their education for Master's degree in the same course.
Master's programs in INDUSTRIAL MANAGEMENT are offered for graduates in other courses as well.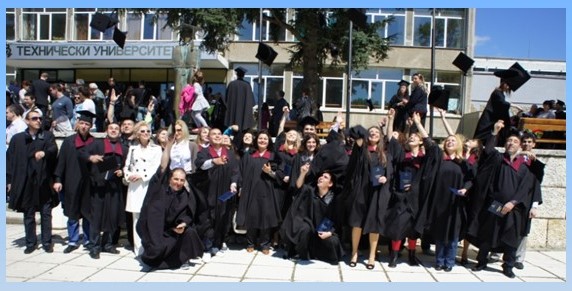 Contacts:

Industrial Management Dpt.
HOD: Assoc. Prof. Siyka DEMIROVA
Phone: +359 52 383 612, Room: 501 NUK
e-mail: demirova@tu-varna.bg

Secretary: G. Nikolova
Phone: +359 52 383 577, Room: 502 NUK
e-mail: galialaz11@tu-varna.bg

For Admission
Zuhran Kadieva, LL.M
Phone: +359 52 383 333, Room:326 NUK
e-mail: kadieva@tu-varna.bg
HOD: Assoc. Prof. T. Panayotova
Phone: +359 52 383 612
e-mail: t_panayotova@tu-varna.bg
Room: 501 NUK
Secretary: G. Nikolova
Phone: +359 52 383 577
e-mail: galialaz11@tu-varna.bg
Room: 502 NUK