THIS IS SINGLE-SPECIALTIES
Information and communication technologies
---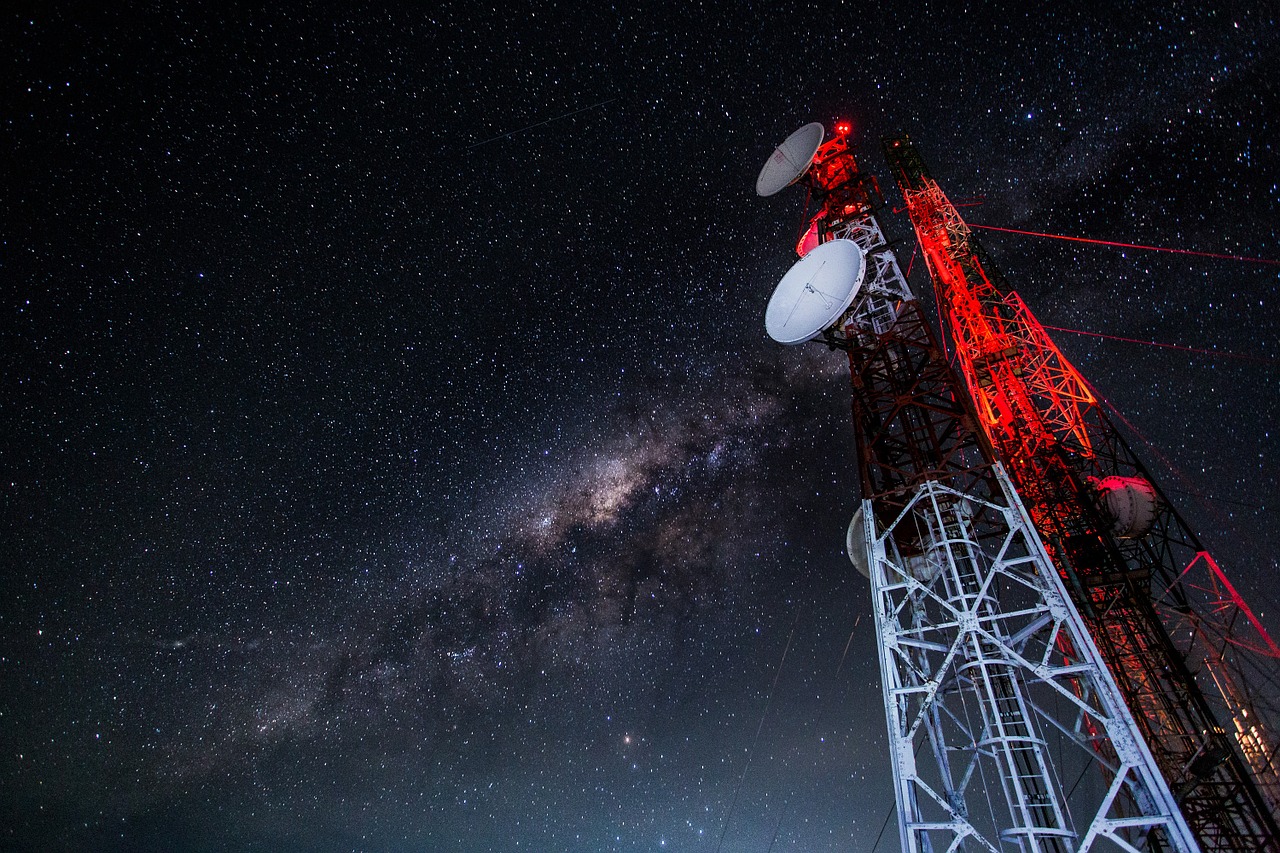 Course content
(fundamental and general engineering subjects):

First two years: A wide range of fundamental and general engineering subjects. Second two years: A wide range of specialized subject in Information Technology and Telecommunication Engineering.

Course content
(specialized training):

Third and forth years: specialized subjects in communication Circuits; Digital Signal Processing; Computer Aided Modeling in Telecommunications; Antennas and Microwave Engineering; Telecommunications Measurements; Optoelectronics and Optical Communications; Mobile Communication Systems; Telecommunication Networks; Computer Systems for Data Transfer, Digital Video and Audio Technology etc.

Career path:

Development, production and exploitation of industrial
products for:
– Information Processing and Data Transmission
– Mobile and Personal Communications
– Telecommunications and Networks
– Radar and Satellite Communication Systems
– Security in Transportation and Communication Systems
– Telecommunications Measurement and Sensor Systems
Optional: Organization and Management Concerning all Information and Telecommunication Systems.
Other information:
Modern software: Matlab, LabVIEW, Code Composer Studio, Pspice, Xilinx etc.
Real Information and Telecommunication Technology Equipment subject to: DSP lab, Antennas and Microwave Lab, Telecommunication and Switching Lab, Digital Video and Audio Technology Lab, Samsung Innovation Lab etc.
IEEE Student Branch Library containing up-to-date periodicals published by the IEEE. Close relations and active collaboration within Regional and European Programs with foreigner university partners from Belgium, Greece, Germany, United Kingdom etc.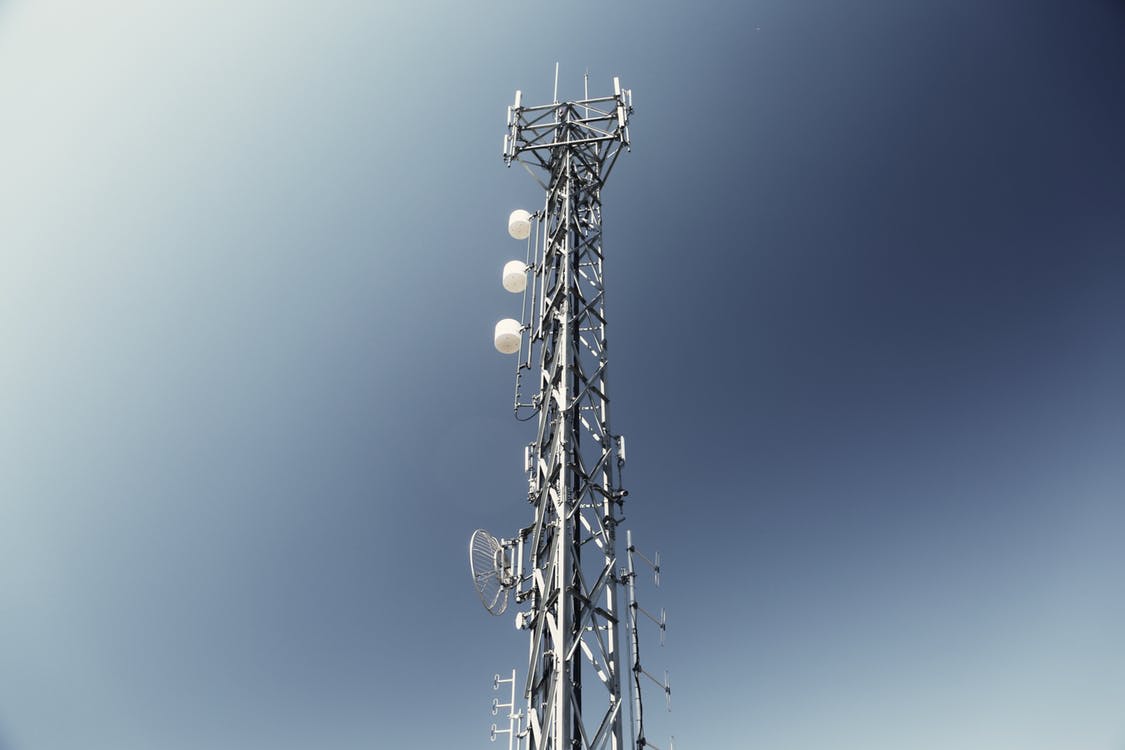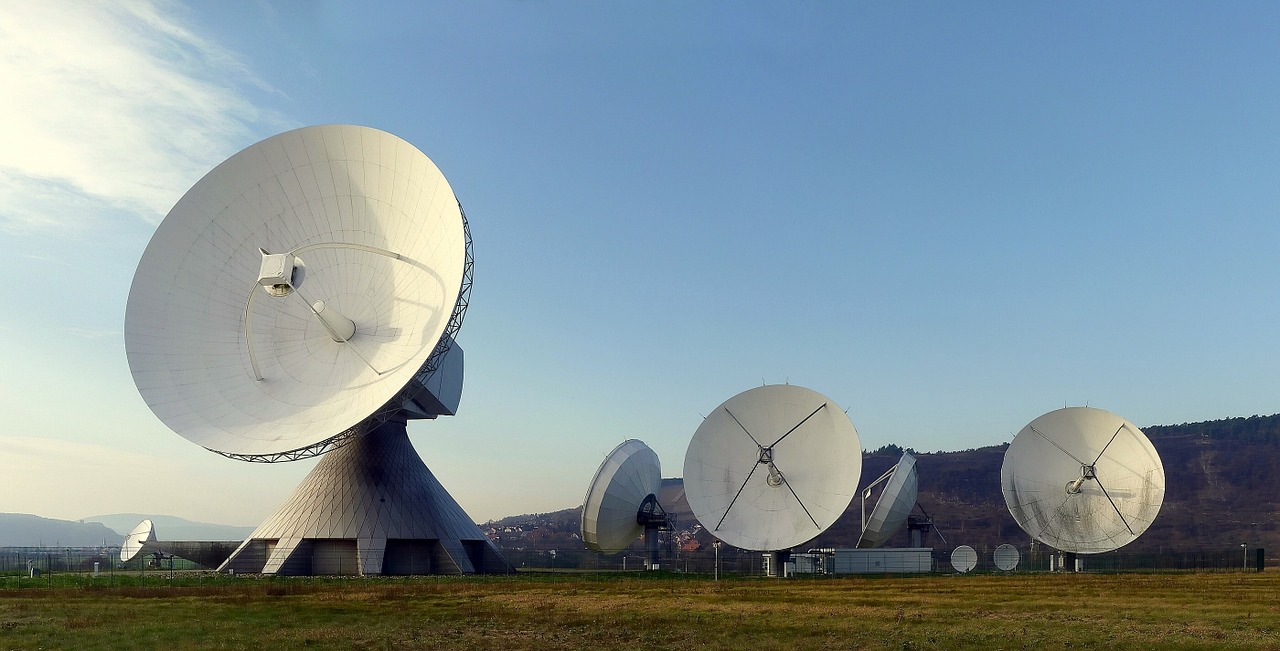 Curriculum:

Professional orientation:
Communications and computer engineering
Professional qualification: Telecommunication engineer