THIS IS SINGLE-SPECIALTIES
Navigation
---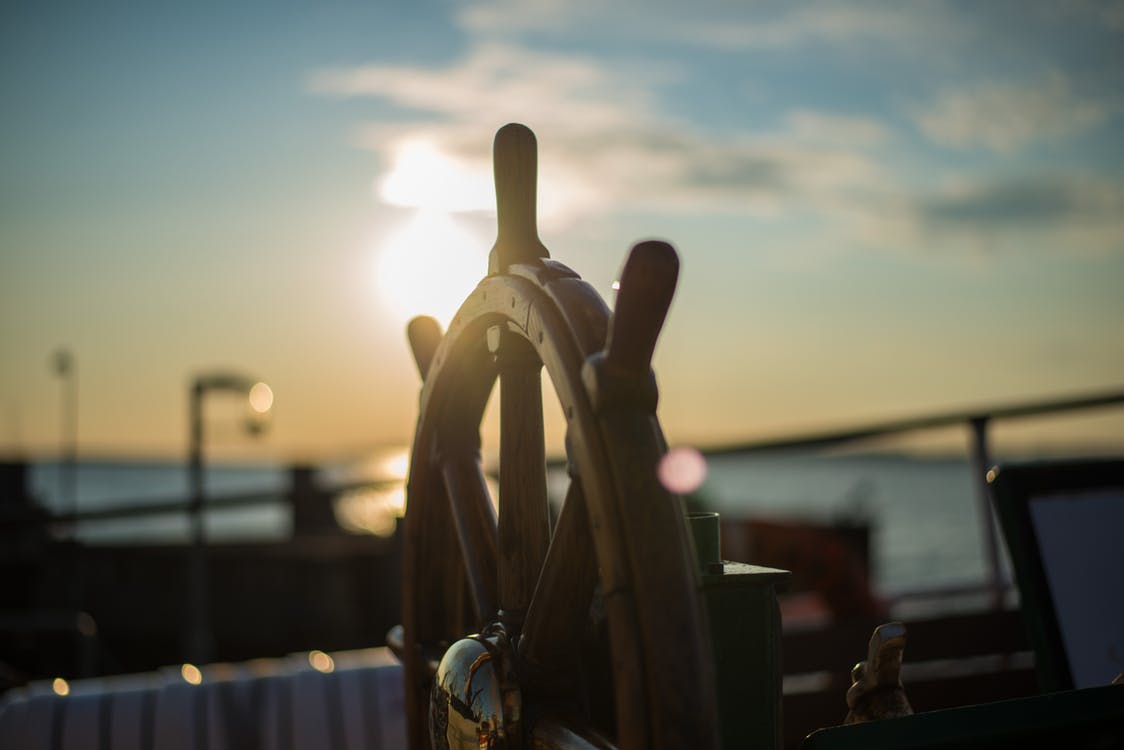 Course content
(fundamental and general engineering subjects):

– basic training in Higher Mathematics, Physics, Computer Science, Technical Mechanics, etc.
– basic engineering training in Electrical
Engineering, Electronics, Ships' Theory and Construction, Ships' Power Plants, etc.
Course content (specialized training)
– Navigation, Maritime English, Technical Aids to Navigation, Navigational Systems and Complexes, Celestial Navigation, Theory of Ship's Manoeuvring, Ship's Operation and Cargo Work, Ports Operation, etc;
– Maritime Law, Economics, Shipping Business, etc.
At end of each academic year there is a training sailing practice onboard the Merchant Navy Ships.
Students complete their studies with State Final Exams in Navigation, Maritime English, Ship's Operation and Cargo Work, GMDSS, Ships' Personnel Management and Safety Onboard.

Career path:

– Various branches of Water Transport, Ship Building and in Shipping Companies at the positions of Watch-keeping Officers and Master Mariners, Production Manager, Management staff( Head of Navigation Department, Line Shipping Department, Tramp Shipping
Department, Deputy Director of Operational Department),
– After specific additional training in adult teaching graduates may work as teachers and lecturers in maritime colleges and universities.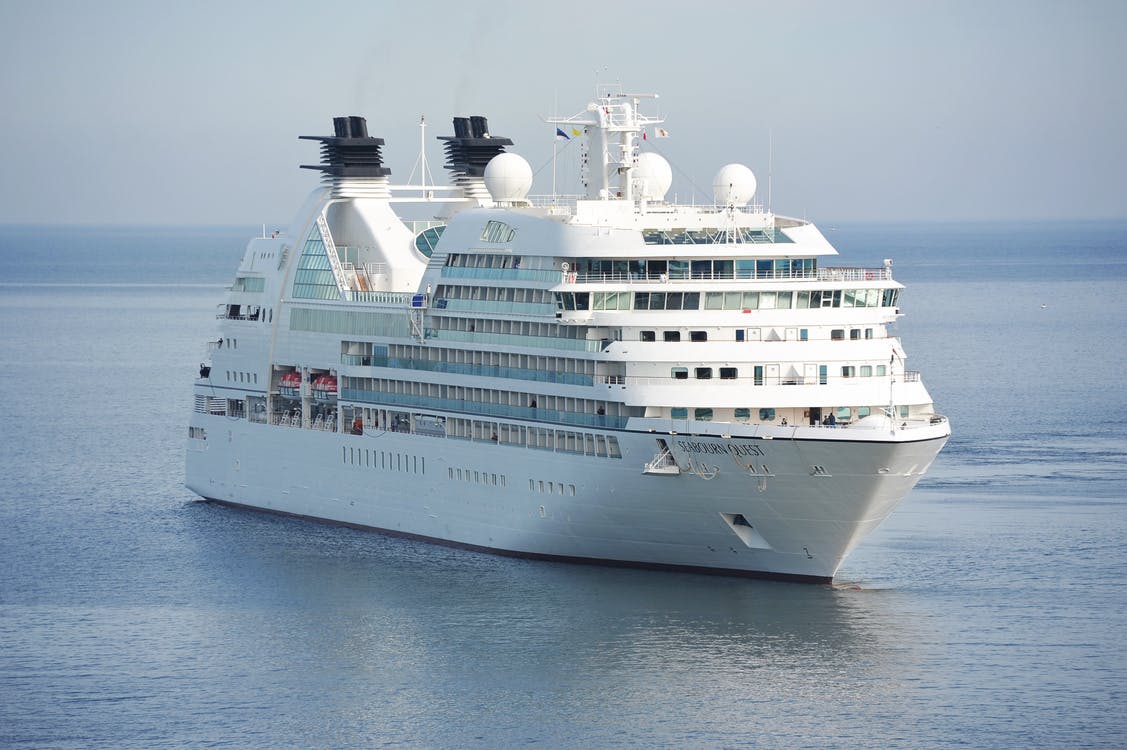 Department contacts:
HOD: Assoc. Prof. B. Dyakov, PhD
Phone: +359 52 383 701
e-mail:bndyakov@tu-varna.bg
Room: 401 NUK
Secretary: V. Kostova
Phone: +359 52 383 233
e-mail:v_kostova@tu-varna.bg
Room: 402 NUK