THIS IS SINGLE-SPECIALTIES
Protection of Population in Disasters and Accidents
---
Professional field: GENERAL ENGINEERING Professional qualification: RISK ENGINEER Academic degree: BACHELOR Form of Study: FULL-TIME Term of Study: 4 years / 8 semesters Language of instruction: Language of instruction: Bulgarian

Career paths:

– civil protection forces, emergency services divisions, subdevisions of Ministry of Internal Affairs and Ministry of Defense, other governmental institutions, control-administrative bodies, local authorities, etc.
– power economy, machine building, chemical industry, light industry, etc.
– ship and ship repair activities, exploitation of sea, ports and sea aquatoria, sea transport
– nongovernmental organizations vand other institutions
– education and other fields of social and economic life.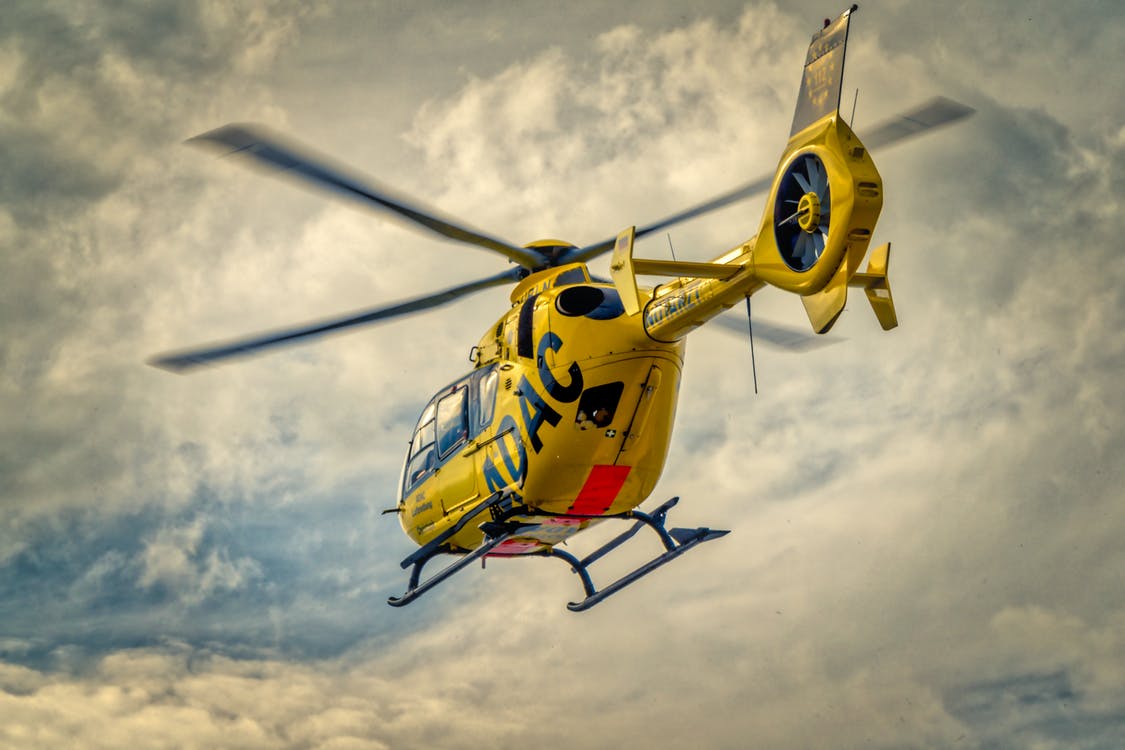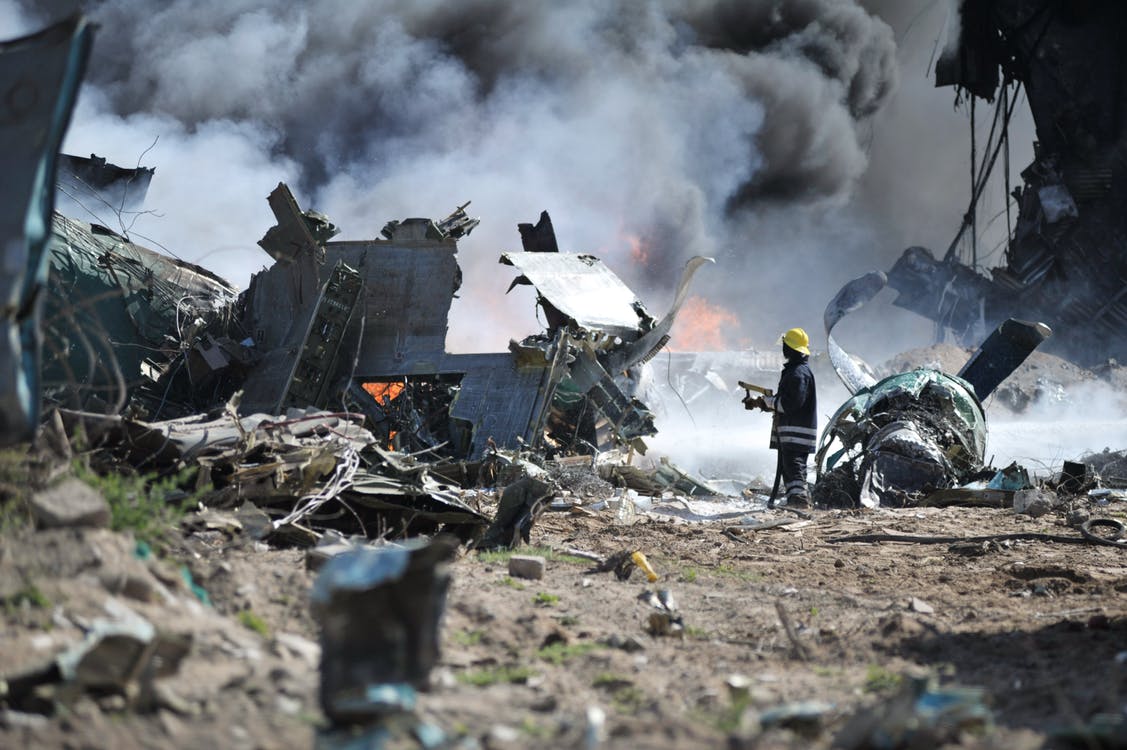 Contacts:

Ecology ana Environmental Protection Dpt.
HOD: Assoc.Prof.D.Toneva-Zheynova, PhD
Phone: +359 52 383 664
e-mail:d_toneva@tu-varna.bg
Room: 301 NUK

Secretary: L. Tringova
Phone: +359 52 383 634
e-mail:lilitringova@tu-varna.bg
Room: 302 NUK

For Admission:
Zuhran Kadieva, LL.M
Phone: +359 52 383 333
e-mail: kadieva@tu-varna.bg
Room: 326 NUK
HOD: Assoc. Prof. D. Toneva-Jeynova, PhD
Phone: +359 52 383 664
e-mail:d_toneva@tu-varna.bg
Room: 304 NUK
Secretary: L. Tringova
Phone: +359 52 383 634
e-mail:lilitringova@tu-varna.bg
Room: 302 NUK