THIS IS SINGLE-SPECIALTIES
THERMAL ENGINEERING AND INVESTMENT DESIGN
---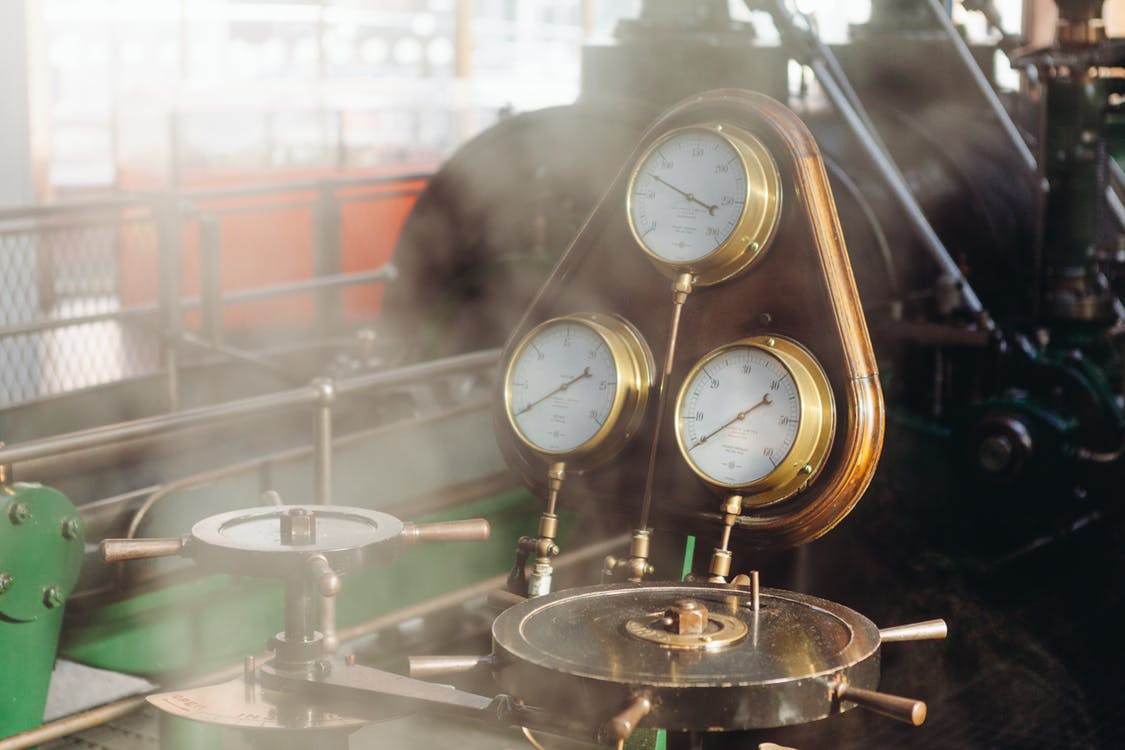 Professional field:ENERGETICS
Professional qualification:MECHANICAL ENGINEER
Academic degree:BACHELOR
Form of Study:FULL-TIME
Term of Study:4 years / 8 semesters
Language of instruction: Bulgarian

Career paths:

The Mechanical Engineer – heat engineer is trained to carry out design, construction, production and management, operation and repair, research in the technological field, covering heating, ventilation and air conditioning installations of different purposes, cooling and freezing systems, industrial heating systems, heat and mass exchangers, systems for utilization of renewable and non-conventional energy sources, etc.
The professional realization of the engineer in the field of heat engineering is energy, renewable energy, light, food, chemical industry, etc., heat and gas supply of industrial and residential sites, construction, trade, tourism, administration and management of urban systems. They are part of the construction supervisors' team, and after a course on energy efficiency auditing of buildings and industrial systems, they acquire the qualification of energy efficiency consultants.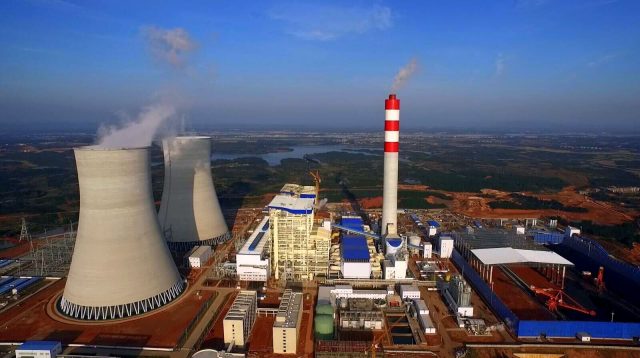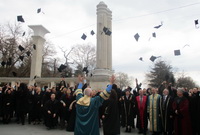 Contacts:

Thermal Engineering Dpt.
HOD: Assoc. Prof. Chakyrova, PhD
Phone: +359 52 383 506
e-mail: chakyrova_d@tu-varna.bg
Room: 312A M; 407 M

Secretary: M. Vlaeva
Phone: +359 52 383 360
e-mail:m.vlaeva@tu-varna.bg
Room:312 M

For Admission
Zuhran Kadieva, LL.M
Phone: +359 52 383 333
e-mail: kadieva@tu-varna.bg
Room: 326 NUK
HOD: Assoc. Prof. Ir.Pavlova, PhD
Phone: +359 52 383 506
e-mail: ipavlova@tu-varna.bg
Room: 312A M; 407 M
Secretary: M. Vlaeva
Phone: +359 52 383 360
e-mail:m.vlaeva@tu-varna.bg
Room:312 M